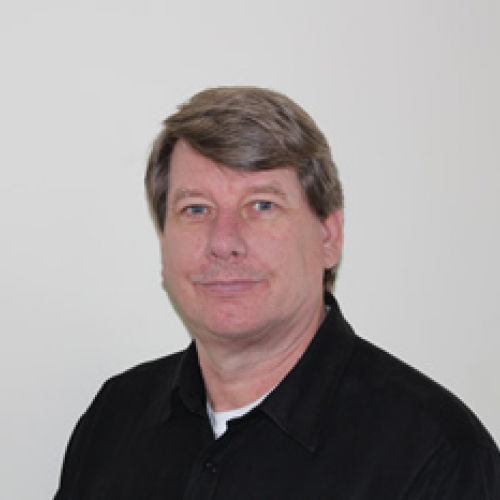 Online $50 Value
Webinars only
The class will be led through the design and operation of the modern Evaporative Emissions system. Recent system changes and additions will be covered. System operation and OBDII monitors will be discussed in detail. System testing will be stressed as will the testing of individual components. The use of diagnostic tools such as smoke machines and scanners are explained. Service bay tests and scan tool actuation modes will be thoroughly discussed. Finally, common faults, TSBs diagnostic tips and aids are shared. 
COURSE OUTLINE
OVERVIEW OF LATE MODEL EVAP DESIGN AND COMPONENTS
RECENT IMPROVEMENTS TO EVAP SYSTEMS
SYSTEM OPERATION
EVAP MONITORS

WHEN DOES THE MONITOR RUN?
WHEN IS THE MONITOR INHIBITED

SYSTEM TESTING AND FAULT ID

COMPONENT TESTING
SMOKE MACHINE TESTING
SCAN TESTS
SCAN ACTUATIONS

MFR SPECIFIC COMMON FAULTS AND
RELEVANT TSB INFO

DIAGNOSTIC AIDS
Please log in or Register in order to access online course materials.
---