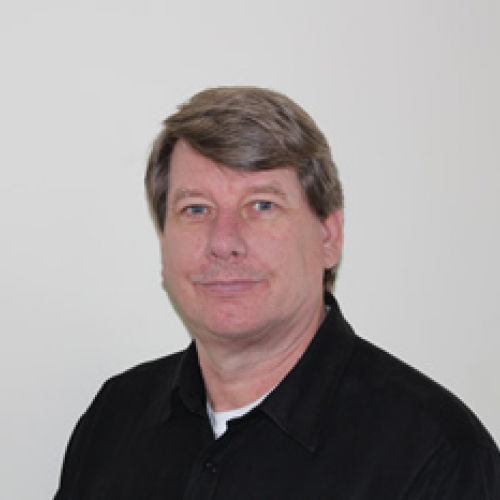 Online $50 Value
Webinars only
Flashing is a term commonly used to describe the reprogramming of Electronic Control Modules (ECUs) on OBDII vehicles. These vehicles use modules (ECUs) that are electronically reprogrammable. This allows the manufacturer to make changes to the programming on a vehicle without replacing the module. When an update is required the new "Flash" files are retrieved from the vehicle manufacturer and loaded into the ECU. Prior to the implementation of the J2534 Standard this was done using the factory scan tool. In 2004 a Federal mandate required manufacturers of OBDII compliant vehicles to allow reprogramming of emissions related modules with a generic Pass Thru device. This made reprogramming available to the aftermarket at a reasonable cost. The goal of the mandate was to allow vehicle owners to service their vehicles outside the dealer network while still maintaining emissions compliance. Although the mandate is for emissions compliance some manufacturers make non-emissions flashes available. Having the ability to flash/reprogram modules on these vehicles can increase shop productivity and profit. We will also demonstrate the Flash/Reprogramming procedure on 3 popular manufacturers.
COURSE OUTLINE
The J2534/J2534-1/J2534-2/J2534-3 and J2534-4 Standards of  Practice
What Flashing is and who can use it
What are the costs and return on equipment investment (ROI)
What modules can be Flashed
When is Flashing necessary and why
Where do I get the Flash files and what is the cost
Please log in or Register in order to access online course materials.
---