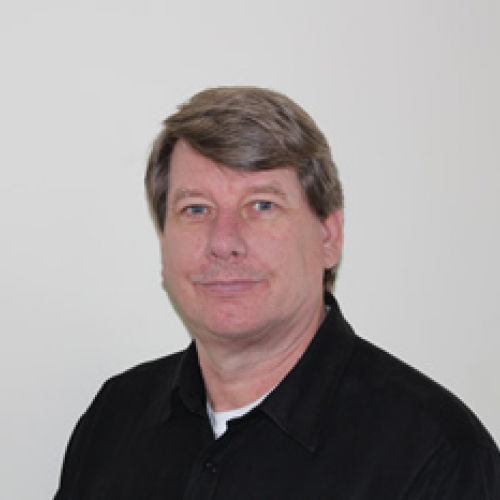 Online $50 Value
Webinars only
This class will feature the operations of today's GDI systems. Most manufactures are offering a GDI engine in their car & truck lines. The class will detail safety, operations and diagnostics for these fuel delivery systems. It will include mechanical, electronic testing INCLUDING Labscope changes, and common fixes along with Tech Tips.
COURSE OUTLINE
Introduction

Overview – What it is and why we are using it
Quick History
Acronyms

Operation

System types
Operation of fuel systems/fuel pumps

Low & High pressure System

Injectors
Injector Seal issues
Engine differences: Port injection to DI

Testing

Fuel Pressure Testing and Relief
High Pressure Pump |Repairs
Injector Testing
Service issues and requirements
Labscope issues
Labscope procedures

Known GDI Issues and Fixes
Videos of Introduced faults
Quick Overview the MultiAir system 
Please log in or Register in order to access online course materials.
---