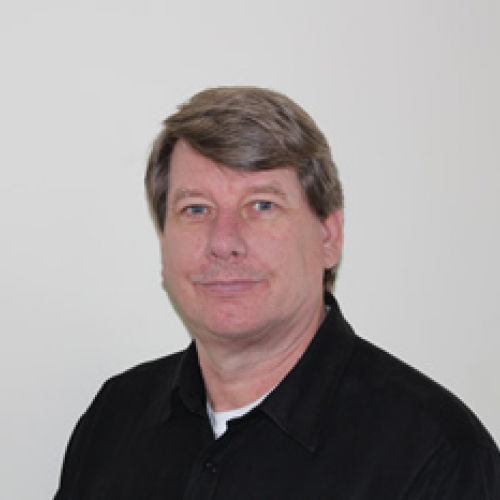 Online $50 Value
Webinars only
In this Automotive Electronic series class, we are going to detail diodes, transistors and internal operations of a PCM computer. We will have a good understanding how automotive modules process data.
Course Outline
Diodes

Operation
Usage & Testing

Transistors
PCM Operations

Basic Overview
Clock Pulse Operation
Binary Code
ROM Memory
RAM Memory
Internal PCM Failure & Codes
Please log in or Register in order to access online course materials.
---