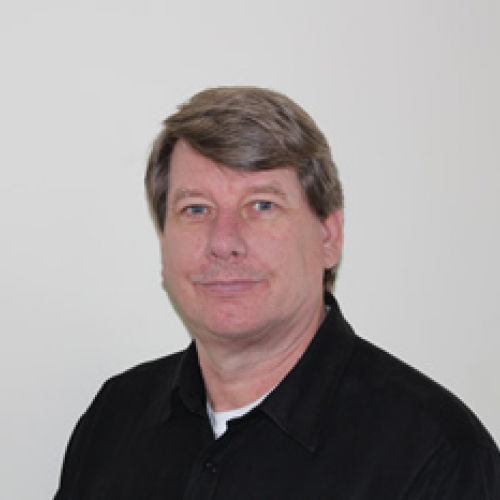 Online $50 Value
The first of a Series of Brake System Classes, this is a basic class highlighting the operation of the basic hydraulic brake systems. How hydraulic brakes work and the component operations and service of the base brake system. Upcoming classes in this series will be Servicing Brakes, Maintenance and Diagnosing Brake problems.
Course Outline
Principals of operation and servicing of
Master cylinder

Vacuum Booster
Caliper
Brake cylinder
Pads and shoes
Brake fluid
Please log in or Register in order to access online course materials.
---