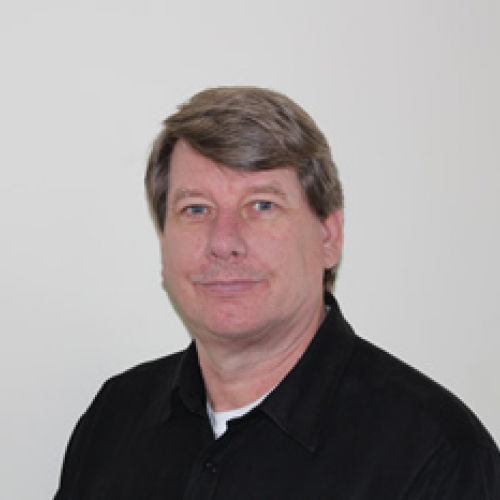 Online $0 Value
Webinars only
Most new Chrysler platforms have started using a different style Data Buss communication system. With this new communication system, the control for most sub-systems will be different than what we have seen over the past years. These changes will be introduced as the new platforms are introduced. The Compact Wide Platform was the first of this completely new Buss system and was introduce in the in the 2013 Dart, Jeep Cherokee and then the Pacifica. Be aware the Ram trucks had a mid-year change in 2013, so there 2 different schematics and diagnostics.
Review of older TIPM Can Buss system
Introducing new BCM Can Buss system
Diagnose Can C, Can IHS and Lin Busses.
Diagnose by schematic only system.
Diagnose utilizing the Star Connectors
Diagnose shorted, open and
Parasitic Busses problems
Please log in or Register in order to access online course materials.
---