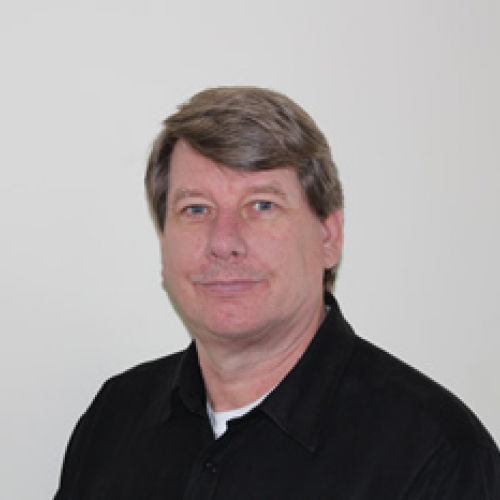 Online $50 Value
In this class we will look at the evolution of the 4 th generation Ram pickup. Engine options changed during the production of this truck, and we will cover operation and diagnostics for the Pentastar V6, 5.7 Hemi & the 6.4 Hemi option on this truck Also detailed is the ESS system. A look at the 8 speed Transmission As with all new systems that are detailed, we will look at common problems and repairs that you will encounter in your service center.
Course Outline
Operations & Diagnostics:
Mechanical
Drivability

5.7L Hemi & 6.4L Hemi

Mechanical
Multi-Displacement System
Drivability
New 8 speed Transmission that has a few unique features
Service Issues with Engine and Electrical

Mis-diagnosed no Crank on 3.6 and 5.7 engines
Lack of heat in Cabin or Transmission over-heating

ESS – Engine Stop Start
Please log in or Register in order to access online course materials.
---