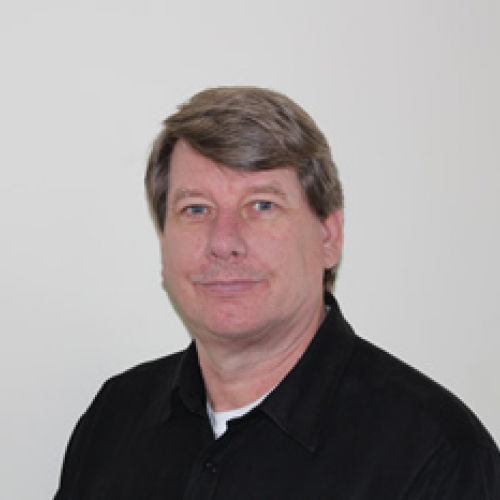 Online $100 Value
This class, Part 3 of our GMC TRUCK series. We are going to detail the BCM features including, Charging, Starting, Power Mode, Fuel systems Can Buss, PCM Controlled Oil pressure System, and much more. Waveforms will be included.
COURSE OUTLINE
Introduction
BCM, PCM Controlled Charging
BCM, PCM Controlled Starting
Active Noise Cancelation.
Communication Bus systems.
Oil Pump Volt and Waveform Testing
Confirm Parasitic Draw
Please log in or Register in order to access online course materials.
---