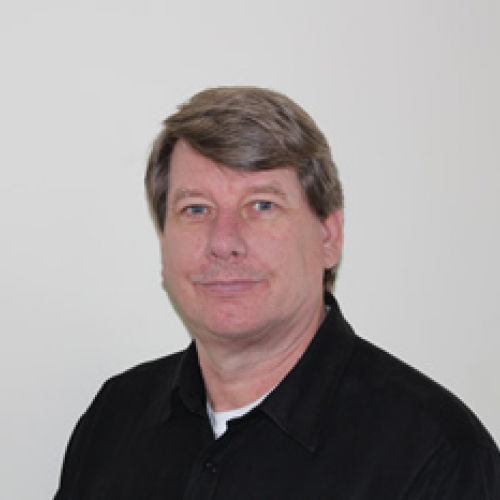 Online $50 Value
In this Class we will focus on the new 2.0 & 2.7L Turbo Dual. This engine design was introduced in 2013 in Cadillac models as a 2.0. Based off the Gen III Ecotec this engine transformed with added technology upgrades for both power and durability. Thorough out the production added technology has increased the power output of the premium line, bringing us to the major redesign L3B built for the 2019 1500 Silverado and Sierra trucks. This created what GM calls a true truck engine dubbed the "2.7L 4-cylinder duel" the "Duel" is for the turbo design that we will cover later in this class. In 2020 you may also see them marketed as the "TurboMax".
This engine made its debut in the 2019 Chevrolet Silverado 1500 and 2019 GMC Sierra 1500 producing 310 horsepower and 348 pound-feet of torque.
Course Outline
Acronyms
Introduction
Cooling Systems – Electric Thermostats
Dual-Volute Turbocharger
Service Tips
Vacuum Operated Engine Mount Systems
Please log in or Register in order to access online course materials.
---
Upcoming Webinars
Wed Oct 18th, 2023 @ 07:00 PM CDT
Thu Oct 19th, 2023 @ 05:00 PM CDT
Fri Oct 20th, 2023 @ 09:00 PM CDT