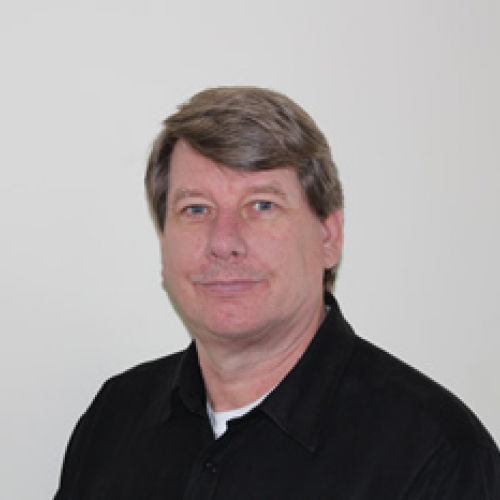 Online $75 Value
Welcome to our New A/C class. We all have experienced both mechanical and Electronic changes over the past few years and today.  This course will include both mechanical features of todays A/C systems such as "Piggyback" systems, Variable Orifice, and Pollen Filters.
It will cover detailed operations of the R1234yf systems. Also will feature many TSBs, Tech Tips, and servicing todays' new A/C systems.
COURSE OUTLINE
R1234yf

Composition and characteristics
Recovery/recycling (regulations & equipment)
Leak detection
Special service procedures/precautions/safety
System operating pressures  

R134A 

Systems advancements
Manual temperature controls
Variable compressor diagnostics

Servicing Procedures

Hybrid servicing
Tech Tips
TSBs   
Please log in or Register in order to access online course materials.
---