Note: Mark emails from us as NOT SPAM and check your SPAM folder, we send notifications about webinars and courses.
INJ-292 Automotive Electronics Series 1
Over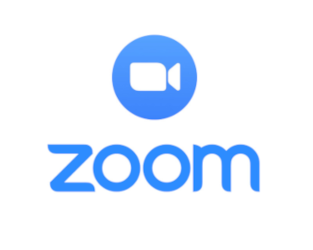 Sorry, it appears the webinar has completed. Please contact us or check back later for the recorded webinar videos we post up to a week after each session. You can view them on the courses page you have enrolled in.
Note: We detected your time zone is
?
, webinars are advertised in
Central time
.