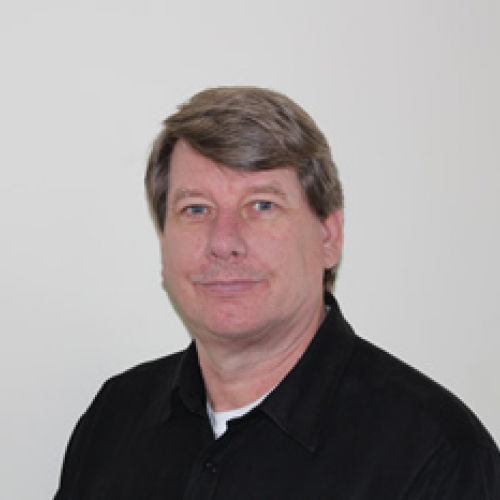 Online $50 Value
Webinars only
The Toyota RAV compact SUV was first introduced to the North American market in 1995. Since then it has gone through several changes. In this class we will be looking at the 2013 to current model, generation 4. This model uses the 2.5 litre 2AR-FE engine. Early third generation models 2005 to 2012, used the 2AZ-FE 2.4 litre inline 4-cylinder engine. But in 2009 they started using the same 2AR-FE engine used in the current model. The 2AR-FE engine uses variable valve timing to improve performance and fuel economy.
 

Course Outline
Acronyms
Introduction
Engine Mechanical
Cooling System
Fuel System Operations System
ETCSi Operations
Tumble Control System
Ignition System Diagnostics
VVTi Operations
Please log in or Register in order to access online course materials.
---