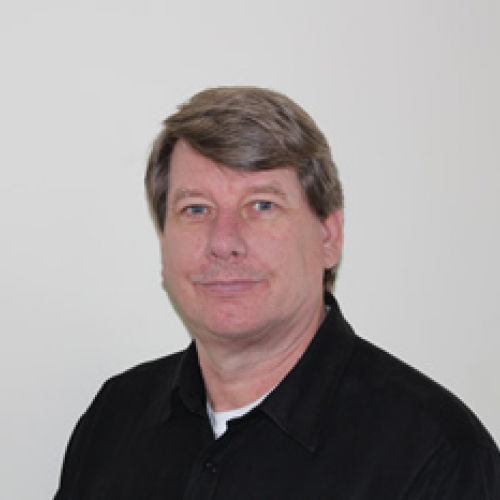 Online $50 Value
Welcome to the Toyota Prius Gen 2 class. This is a very detailed introduction to our Hybrid series of classes. In 2009 there are almost 30 different Hybrid models sold in North America. Toyota has sold more Prius cars then all other Hybrid vehicles combined. Whether or not you believe the Hybrid is the answer to global warming, or the shortage or fossil fuels, Hybrids are out there, and they are becoming more common. So by coming to our Prius course, you can begin learning how to service the most common Hybrid on the road.
COURSE OUTLINE
Types of Hybrids:

Series
Parallel
Series Parallel

Levels of Hybrids:  
Safety Precautions: 

Use of high voltage gloves
Vehicle Shut down procedure
Service Plug Removal

Internal Combustion Engine Changes: 

Atkinson Cycle
Variable Valve Timing
Electronic Throttle Control

Cooling System Changes: 

Internal Combustion Engine Cooling System
Inverter Cooling System
Safety Concerns - Cooling System Service

Batteries:  

Auxiliary Battery
High Voltage Battery
System Main relay Operation
Battery ECU
Scan Tool reporting of State of Change

Inverter:  

DC to AC Conversion
Boost Converter Operation
AC to DC Conversion
DC to DC Conversion

Hybrid Transaxle:

Power flow in the Transaxle
Planetary Gear Set
Motor Generator 1 Operation
Motor Generator 2 Operation
Regenerative Braking
Please log in or Register in order to access online course materials.
---