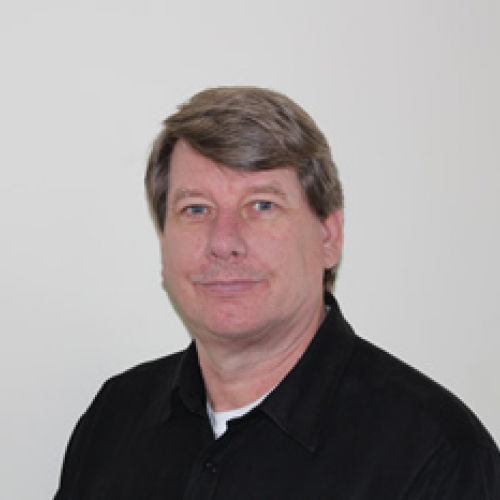 Online $75 Value
Webinars only
In this EV series class, we focus on the types of batteries/cells and motors currently used in EV's. The construction of the different designs of lithium-Ion high voltage batteries and how they charge and store energy. We will look at the motor/generator systems. We will dissect motor types used in EV's and why these types are used for propulsion/braking.
Course Outline
Introduction and Safety
Types of EV Batteries
EV Battery Cells and Designs
Types of EV Motors and Operations
Types EV Generators and Operations
Regenerative Brake Operations
Please log in or Register in order to access online course materials.
---