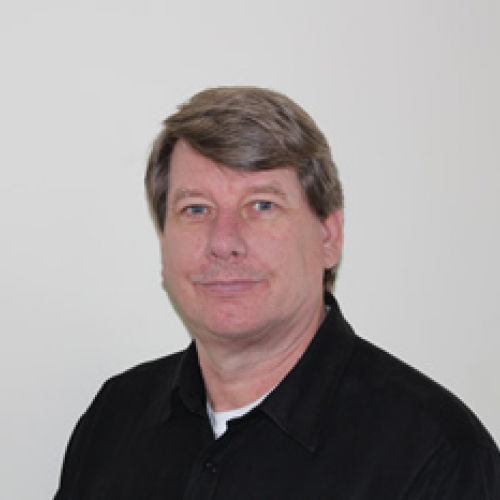 Online $50 Value
In 2011 the 3.6 litre Pentastar found its way into the Chrysler minivan lineup. Then in 2013 the 3.6L became Chryslers choice for the V6 engine model line, which was introduce as the V6 for the Ram pickup line. The Pentastar engine, operating system and diagnosis will be covered in detail. Case studies, common faults and unique service procedures for Pentastar will be covered.
COURSE OUTLINE
Introduction to the Pentastar 3.6L

New Block layout and Repair Precautions
Other manufactures usage

New Electric PCM controlled Oil pump systems
New PCV Operation and Repair Precautions 
3.6L engine timing chain Installation
New Camshaft Reluctors

Camshaft and Crank Sensors Waveforms
VVT Operation

#6 Misfire problems

No Starter Crank Fix  

2016 and newer Highlights 
Service Repair Techniques, Bulletins, and Tips
Please log in or Register in order to access online course materials.
---