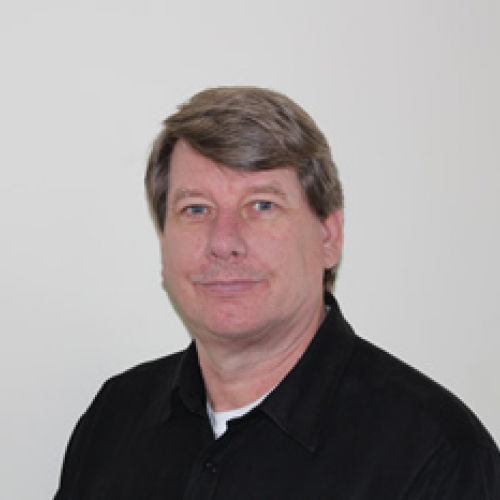 Online $50 Value
Webinars only
A brand-new Training Program for 2021. Your invited!
Attend this 20 minute webinar to see how to participate in the new high impact 2021 training program
Learn how to enroll in the new 2021 Training program.
New! Live Stream full length interactive Technician classes for all your technicians.  NEW! we send you our detailed student manual for the technician to follow along with the Instructor.
Includes Service Writer Training Tips webinars for your Service Writer's!
Please log in or Register in order to access online course materials.
---