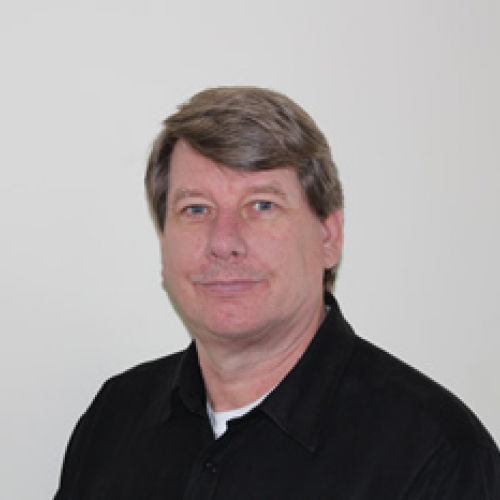 Online $100 Value
Webinars only
Finding anything we use today in our busy lives usually contains some form of Electronics.  There is nothing closer to the truth than the vehicles we drive every day. Most owners of vehicles really fail to realize the amount of electronics that are used. Long gone are the days your dad adjusting his carburetor or setting timing, changing a heater control cable. Now it takes qualified Technicians who spend hours constantly upgrading themselves on the electronic features integral to vehicles today.
The Automotive Electronics Technician is highly sought after by Service Centers Owners as it is field of its own. They are usually the highest paid person in the service center. They did however not learn this specialty asset overnight. It takes commitment, the dedication to learn the basics and hone those skills over time. 
We are going to help you start down this path. Bumper To Bumper is delivering an Automotive Electronics class broken down into series of learning modules.
Course Outline
Introduction
Fundamentals of Electricity

Electron Theory
Voltage, Resistance, Amperage, Wattage
Ohms Law

Multi Meters

How to use High Impedance Meters
How to use Low Impedance Meters

Electrical Circuits

Series Circuits
Describe Series Circuits Theory
Parallel Circuits

Describe Parallel Circuit Theory

Series Parallel
Circuit Theory

Voltage Drop Tests
Please log in or Register in order to access online course materials.
---