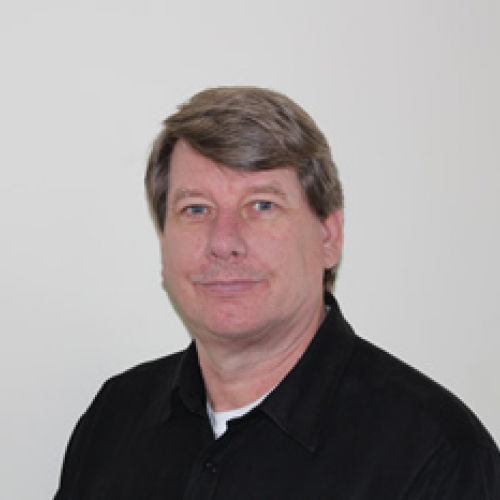 Online $50 Value
In this class we will cover the next generation of GM V engines the EcoTec, new engine family includes a 4.3L V6, a 5.3L V-8 and a 6.2L V-8. These engines feature three technologies – direct injection, cylinder deactivation (Active Fuel Management) and continuously variable valve timing.
Covered in this class is operational aspects of the mechanical and control systems. Service of these systems can be tricky so we will cover some tips and tricks to help you in the shop. With the three systems these engine use for fuel and drivability controls some drivability issues can be a challenge so we will have some drivability diagnostics and testing procedures.
Course Outline
OPERATION - 4.3L V6, a 5.3L V-8 and a 6.2L V-8
Engine Changes from previous generations
Direct Injection operation (simplified)
AFM operation
VVT operation
SERVICE
Direct injection System component replacement
AFM system diagnostics and replacement
VVT/lubrication system diagnostics
Drivability issue case studies
    
Please log in or Register in order to access online course materials.
---