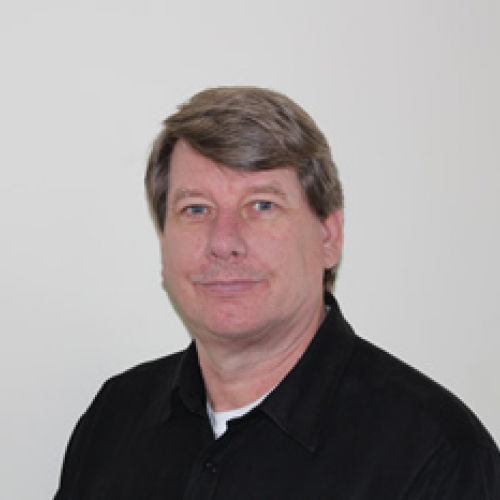 Online $50 Value
Webinars only
In this Webinar we are introducing our fourth FMP Service Writer Tips Training. In the delivery of our Technician Training classes, we experience Tips which would be ideal to pass onto Service Writer Specialist which are the front line. This class is about 30 mins long and full of detailed Service Writer TIPS.
Course Outline
Intro to GMC 8 speed Transmissions
Intro to GMC & Ford 10 speed Transmissions
Why you must be cautious with Trans fluid
Special Service Tool Procedures
New Tips for GMC Steering
Chrysler 3.6L belt tips
Chrysler 3.6L oil filter awareness
Chrysler 3.6L valve cover breakage parts requirement
Please log in or Register in order to access online course materials.
---