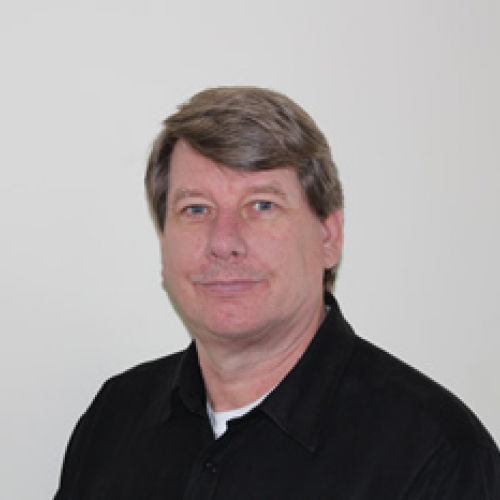 Online $50 Value
In this class we are detailing how fuses are becoming obsolete. The use of computer-controlled circuit protection is growing fast. HSD and LSD style drivers are becoming more commonly used and can be tricky to diagnose. A simple turn signal repair can now cost up to a thousand dollars. Learn how these new circuit protection systems operate and diagnose.
Describe the new HSD and LSD Circuit Drivers
Diagnose the new HSD and LSD Circuit Drivers
Tricks and Pitfalls of HSD and LSD Diagnostics
Example of a potential time consuming diagnosis
Please log in or Register in order to access online course materials.
---