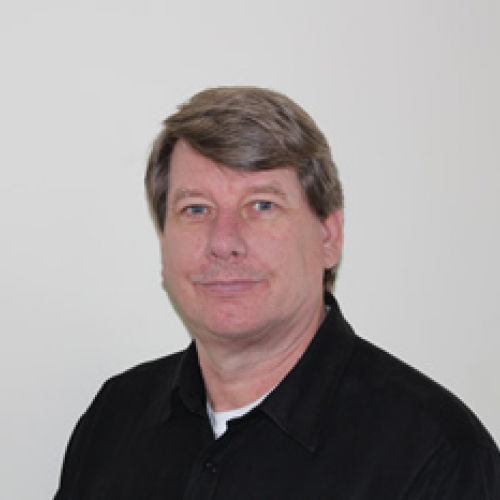 Online $50 Value
Webinars only
The Passive Entry Systems will detail the various passive entry systems on todays' vehicles. Topics will include Passive Entry Sensors, Antennas and Function Operations. Course will also highlight specialty repairs. When is one manufacturers' "Multi-Theft" module not an Anti-Theft module at all?
No Outline Available.
Please log in or Register in order to access online course materials.
---