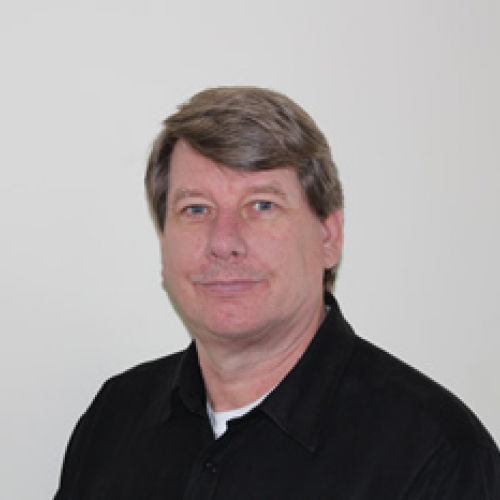 Online $50 Value
With GDI engines becoming more and more common, drivability issues are showing up in your service bay as normal customer concerns. With GDI system being more complex than PFI, some diagnostics and system operations are quite different than what technicians are used to dealing with.  Some of our normal testing procedures have now changed.
In this class we will look at the operation of various manufactures on how low-pressure fuel pump modules operate and control fuel pumps. High pressure pump mechanical and delivery diagnostics, injector voltages and patterns. GDI engines, along with some PFI engines.
Understanding the operation and fault issues will help in a proper diagnostic. We will look at the operation and how to diagnose a bad sensor and components along with Engine Drivability Diagnostics.
This course will have actual sample Drivability problems to perform diagnosis and repair procedures.
Course Outline
Introduction
Fuel Pumps and Control Modules
High pressure pump
Fuel injectors
Please log in or Register in order to access online course materials.
---