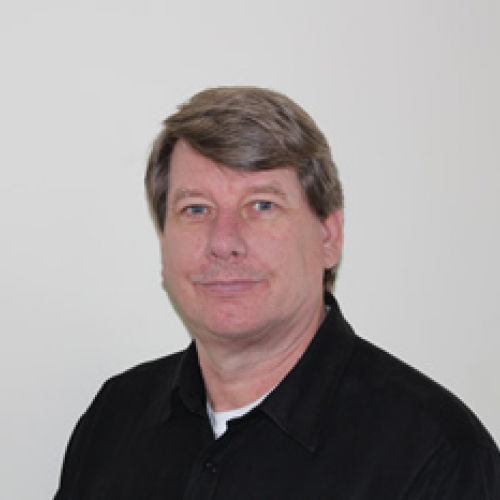 Online $50 Value
Webinars only
Welcome to the GM RVC Regulated Charging System Webinar. All GM use a form of this charging system. This one of the most misdiagnosed Alternator systems out there. We will be detailing the Charging and Load shedding functions of the system. How to diagnose and repair the GM RVC system with Voltmeter, Scan Tool and Wave forms.
COURSE OUTLINE
Review of older Charging System
RVC charging system operation
RVC PCM control
RVC BCM control
Battery Saver Mode
EPM and Load Shedding Mode
RVC Charging Diagnostics
Parasitic Draw Diagnostics
Please log in or Register in order to access online course materials.
---