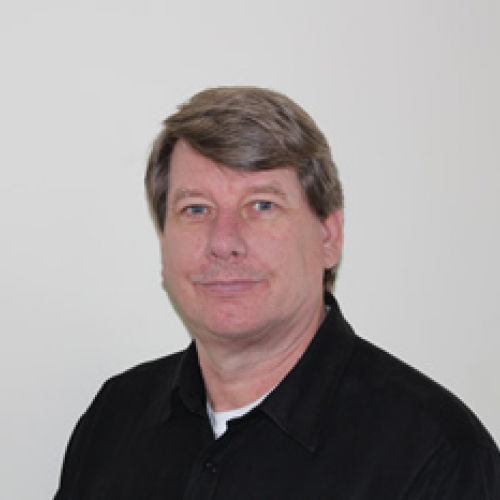 Online $50 Value
Every facet of Automotive service is changing, and vehicle air conditioning systems are not an exception. This class will feature the HFO R1234yf Refrigerant updates and its limitations. We will discuss the new SAE standard components, equipment, leak detection and safety. TSBs and A/C fault problems.
Course Outline
R1234yf Facts - Composition and characteristics

Recovery/recycling (regulations & equipment)
Special service procedures/precautions/safety
Heat exchange advancements
Tubing/Sealing Advancements
Hybrid A/C Servicing
Diagnostic Tips
Please log in or Register in order to access online course materials.
---