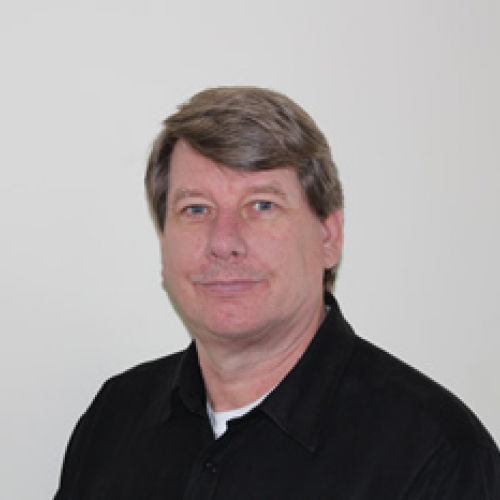 Online $125 Value
Webinars only
When Ford engineers were tasked with finding a way to meet tough new CAFE ratings they knew that sacrificing power for fuel economy wasn't an option. To meet the challenge they decided a combination of existing technologies was the answer. They already knew from past experience that turbocharging improved the efficiency of Diesel engines.
Why not put a turbocharger, or two, on a gas engine. A turbocharged 4 cylinder could replace a V6, a turbocharged V6 could replace a V8, delivering the fuel economy needed without sacrificing the power drivers expect. By combining ECOnomy and turbocharger BOOST pressure, the Ecoboost system was born. Turbocharging is the basis of the system but there are other technologies used. Design changes to engine components, variable cam timing, direct injection as well as computer program changes have all combined to make up the Ecoboost system. In this class we discuss the overall system and look at the various components.               
In this class we will look at the components and systems that make up the Ecoboost system. Some like Variable Cam Timing have been used on other engines while others are unique to the Ecoboost family of engines. Liquid cooled turbochargers with computer controlled waste gates. Direct Injection fuel systems with operating pressures up to 2,150 PSI. High pressure mechanical fuel pumps Fuel injectors that operate at 65 volts. Special tools and procedures used when replacing fuel injectors. Build your own Cam and timing chain tools… mandatory for head removal. Be careful removing that fuel rail!
Course Outline
Introduction/Overview
Acronyms
What's New
Engine Mechanical
Twin Independent Variable Camshaft Timing (TiVCT) System
Turbochargers
Low Pressure Fuel System
High Pressure Fuel System
Fuel Injectors
Vacuum Pump
Miscellaneous TSBs/Recalls
Please log in or Register in order to access online course materials.
---