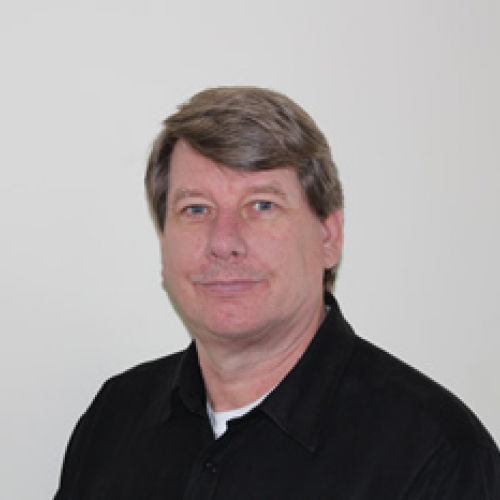 Online $50 Value
In this class we look at the 07-10 1500 "GMT-900". The GM LS Gen IV Engine has suffered numerous problems. Oil consumption is a major concern as most dealerships will ride out the complaint until after warranty and classify the oil consumption is normal. However the oil consumption has not only frustrated the owner but has also led to serious engine catastrophic failures.
We will show you in this class how to recognize and make the required repairs that will resolve the oil consumption problem and remove the risk of engine failure.
Note: Not all options are available on all engines or truck platforms. CAR ENGINES ARE
DIFFERENT ESPECIALLY THE CORVETTE ENGINE --A BREED OF ITS OWN.
NOTE: This class will address Oil and Fuel consumption problems and actual repairs.  Avoid catastrophic engine failures!!
COURSE OUTLINE
Introduction
Base Engine Features, 4.8l, 5.3l, 6.0l, and 6.2L
Base Mechanical Issues & Repairs
Older Engine Issues & Repairs
Variable Valve Timing Operations & Diagnostics
Active Fuel Management Operation
AFM (DOD) Diagnostics
AFM (DOD) Repairs and Mods
Please log in or Register in order to access online course materials.
---