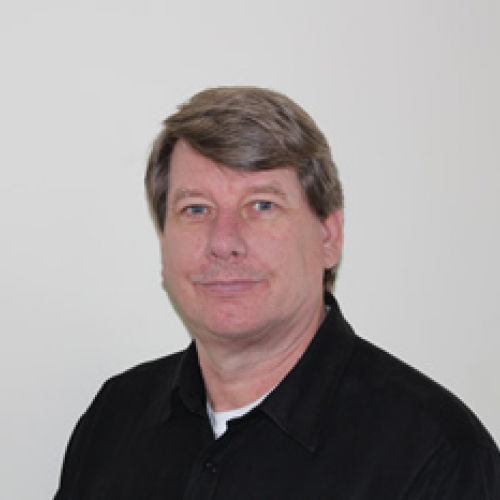 Online $125 Value
Webinars only
OBD II standards specify 10 modes of operation for the ECM/PCM. Mode 06 is one of these modes. Manufacturers are required to monitor the emission systems on modern vehicles to ensure they are performing properly. This is done by running a series of tests or Monitors on each system. Some of these tests are Continuous and are always monitoring a system for failures.
While others are Non Continuous and only run once per drive cycle. The test results for these Non Continuous Monitors are stored in Mode 06. When one of these monitors fail, a DTC will be stored in either Mode 03 or Mode 07, a Freeze Frame will be stored in Mode 02 and the MIL may be illuminated. In some cases the DTC may also be stored in Mode 10. The test results stored in Mode 06 can be helpful in diagnosing the cause of the fault. But these tests only fail if the results are outside preset parameters. A system can be close to failing but not set a DTC. Mode 06 data will help you find faults in those systems before they fail. Mode 06 can also be used to verify a repair. Running the Monitor and checking the test results after the repair will help verify there are no other issues with the system, before you release the vehicle to the customer. In this class we will outline what each of the 10 modes does. We will show examples of Mode 06 using different scan tools and where to access the information you need to start using it.  We will also look at the difference between Mode 06 on vehicles with and without CAN protocol.
ALL AFTERMARKET SCAN TOOLS HAVE THIS FEATURE
COURSE OUTLINE
Mode 06 is one of ten modes available in generic data on all OBDII compliant vehicles
Mode 06 displays test results for non-continuous monitors – EVAP/O2 Heater/EGR/Secondary Air/Thermostat
A list of available tests can be found in service information
These test results can be used to find problems before a DTC is set.  
Avoid comebacks. Use Mode 06 to verify system operation after a repair by running the monitor and checking the test results before releasing the vehicle
Misfire is also displayed on some pre CAN and all CAN Mode 06 vehicles. This can be helpful when diagnosing intermittent misfires  
We will also outline the other nine modes
Please log in or Register in order to access online course materials.
---