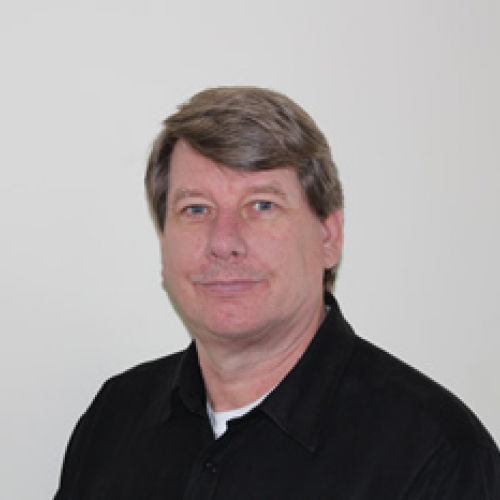 Online $125 Value
During this course we will discuss in detail late model GM Duramax engines. Although the models presented will apply to 2010 & newer Duramax engines with full emission controls, much of the material can be applied to earlier years. After a quick update on relevant mechanical and cooling system enhancements, the air intake system will be discussed with emphasis on the variable output turbocharger design, operation, control and service. Cold starting systems will be covered. Both low and high pressure fuel systems will be described as well injectors and pressure control. Injector and fuel system lab scope patterns will be analysed and quick diagnostic tips will be shared. Late model Duramax diesel engines are equipped with full emission controls therefore EGR, Closed Crankcase Ventilation, Diesel Particulate Filter and DEF systems will be covered in detail from a 'practical' service perspective. Pattern failures, scope diagnostics, scan tool data and procedures will be included throughout the course.
 COURSE OUTLINE
Engine Mechanical Overview
Engine Cooling System
Air Intake

heaters
coolers
Turbos

Test and diagnosis (Including Scan Data and 'known good' scope patterns)
Cold Starting
Fuel System

Low Pressure
High Pressure

 Injectors
Test and diagnosis (Including Scan Data and 'known good' scope patterns)
Engine Controls
Scan data and 'known good' scope patterns
Emissions

applications
diagnosis and testing (of specific systems including Scan Data and 'known good'    scope patterns
closed crankcase system

EGR, CAT and DPF
DPF regeneration and service tips
Pattern Failures
New 'Stuff"
Please log in or Register in order to access online course materials.
---