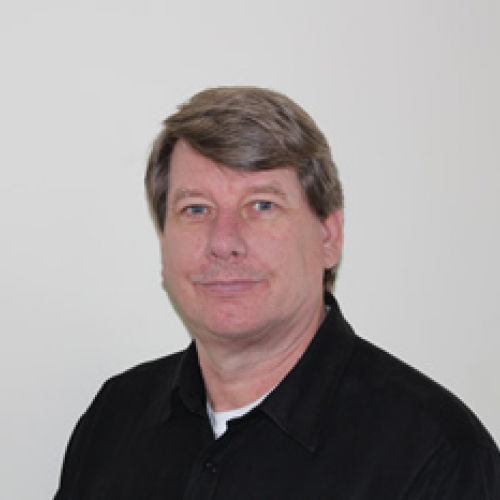 Online $50 Value
Webinars only
This New Dodge Diesel class will feature the new 6.7L Doge Cummins Engine & Electronics. This class will detail the New Operating Electronics of the 6.7L Engine. New Programmable Fuel Injectors, New Oxygen Sensor and Control Module, Turbo Control Module.
COURSE OUTLINE
New Fuel Delivery System

New Fuel Injectors
Fuel System Programmable Correction Codes

New EGR Electronic System Operations & Diagnostics
New Variable Geometry Turbo

Smart Module Controller

New Engine Control Electronics

New Style Oxygen Sensors
New Oxygen Sensor Modules

Service Repair Techniques, Bulletins, and Tips
Please log in or Register in order to access online course materials.
---