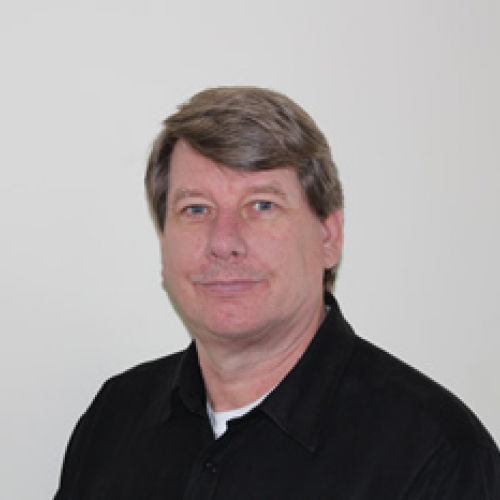 Online $50 Value
Webinars only
This course covers 2007-2010 GMC Trucks Fuel Delivery; Ignition Operation Diagnostics along with Driveability are also detailed. This Class will add to the Technicians diagnostics and repair capabilities regarding these New Trucks.
COURSE OUTLINE
Fuel System Operation

Operation and Differences of the Three Fuel Systems
Fuel System Testing & Faults 

EVAP Changes and Diagnostic tips
Ignition System Operations
Driveability Issues Including AFM Faults 
StabiliTrak Operation

System Differences
Service Issues

Mode Hybrid Operation
Please log in or Register in order to access online course materials.
---