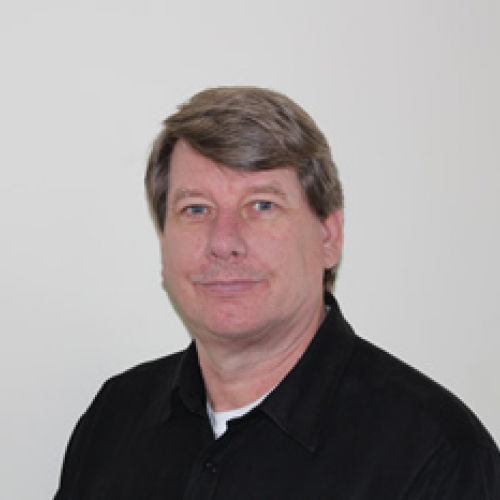 Online $50 Value
Webinars only
This course covers 2007-2010 GMC Trucks. Electronics is the name of this class, New Electrical Systems including Body Electrical, Buss Communication Systems, Charging Systems and finally Evap along with TPMS. The Class will add to the Technicians diagnostics and repair capabilities regarding these New Trucks.
COURSE OUTLINE
Introduction
Electrical System  

Body Electrical  
Communication System  
Charging System  

A/C System Service Issues  
Evap
TPMS  
Please log in or Register in order to access online course materials.
---