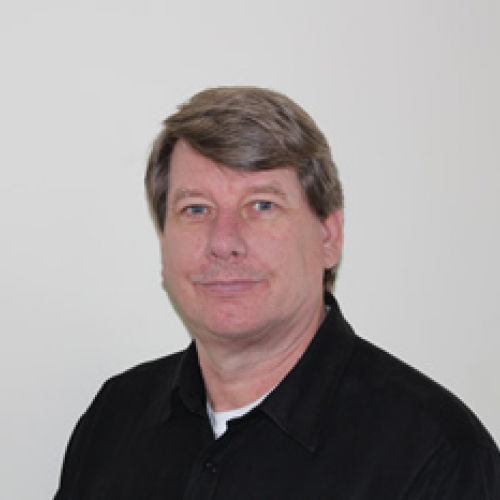 Online $50 Value
Welcome to the Labscope Operation and Pattern Interpretation Training class.
This class will range from the novice to advanced users. It will cover a wide aspect of labscope operation but more important actual diagnostics. It is not based on one type of manufacture.
Note: We are supplying Labscopes for the hands on portion of this class. You are welcome to bring your own Labscope to class.    
Course Outline
Basic Labscope
Analog vs. Digital

Data update rates
1, 2, 4 channel labscopes

Scope Operation
Valid patterns

Manipulating the Time Base
Manipulation the Volt/ Divisions
Triggering
Slope and its advantages
Auto vs. Manual set-ups

Diagnosing with a Labscope

Sensor testing including wide Band 02
Amps Probe
Vacuum Transducer
Primary ignition
Secondary Ignition
Fuel injector
COP Ignition
Can Network
Pressure/ Vacuum

Tips & Tricks
Pattern Library
Expense vs. Time Savings
Please log in or Register in order to access online course materials.
---