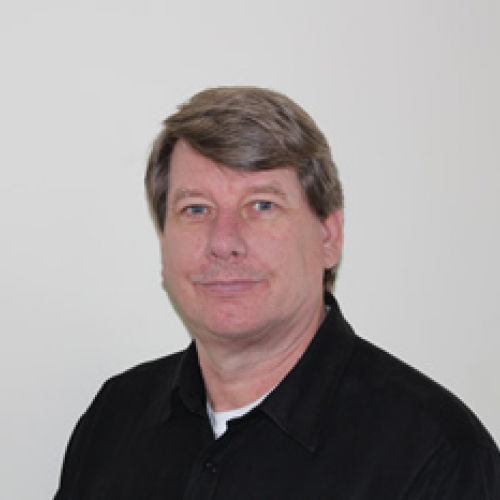 Online $50 Value
Webinars only
The Ford F150 entered its eleventh generation in 2004 with a complete redesign. Its long successful run has included earning North American Truck of the Year Honours from several major magazines and fleet management organizations.
The F150 was completely redesigned again in 2009 with over 2000 changes. With this, Ford reached an engineering milestone. Changes included new materials used for production, improved capabilities, news aerodynamic, a new 6 speed transmission, better handling, function and quietness.
COURSE OUTLINE
Introduction
Acronyms
Overview
Network Communication & Architecture
Power Train Control  
Fuel and Ignition Systems
Transmission Control Operations  
ABS & Stability Control    
Tech Tips and Common Problems  
Please log in or Register in order to access online course materials.
---