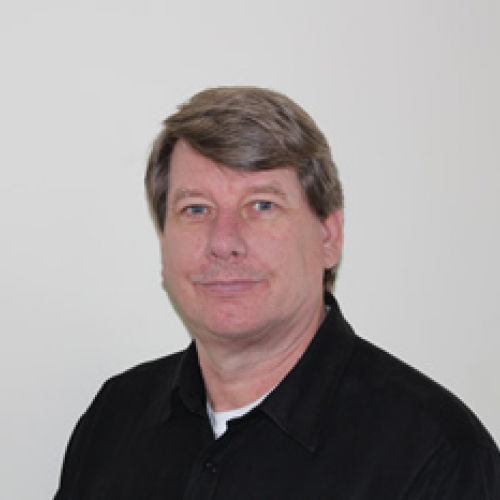 Online $50 Value
Webinars only
Following the first Fusion Class we will continue to look at new Ford systems and technology. After a quick review of class one, we will cover changes in the new Fusion BCM System Diagnostics. The course also includes looking at the SNYC and its diagnostic capabilities for subsystems on the Fusion. This course will apply to other popular Ford brands.  
COURSE OUTLINE
INTRODUCTION
OVERVIEW OF CLASS 1
NEW ELECTRONICS ARCH.
NEW FUSION BCM SYSTEM
SNYC SYSTEM DIAGNOSTICS
HYBRID SYSTEMS OVERVIEW
Please log in or Register in order to access online course materials.
---