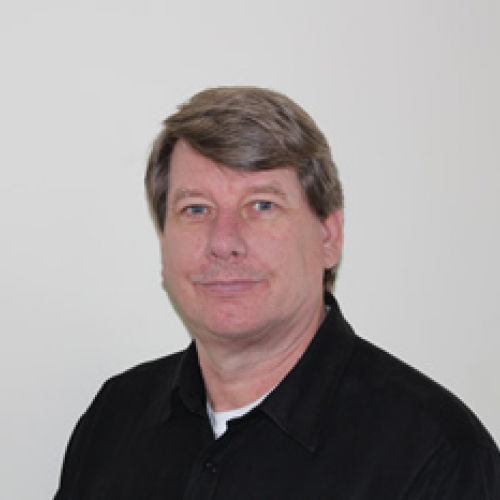 Online $50 Value
To keep Ford competitive in the mid-size sedan market, the Fusion replaced the Taurus. This introduction was their first "New face of Ford" design, with all new platform comes new systems and big changes the way Ford diagnostics are performed. Some of these changes Include; elimination of the GEM, new fuel systems, an overhauled electrical system and the addition of new technology.
The two Ford Fusion courses will cover what's new in this platform, changes to systems and new technology, including teaching the diagnostic and repair of systems to aid the tech in these new procedures. We will also look at that other Ford products are using this platform and their differences. This material will be covered in two nights. Attendance in one course will not be a prerequisite for attendance in the other course.  
COURSE OUTLINE
INTRODUCTION
NEW FORD ELECTRICAL ARCHITECTURE
ENGINE MECHANICAL 2.L – 3.0L
3.5L CYCLONE VVT ENGINE
3.5L ECO-BOOST ENGINE
TRANSMISSION OPERATIONS & DIAGNOSTICS
STARTING & CHARGING
TPMS OPERATION, DIAGNOSTICS
ALL WHEEL DRIVE DIAGNOSTICS
TRACTION CONTROL
Please log in or Register in order to access online course materials.
---