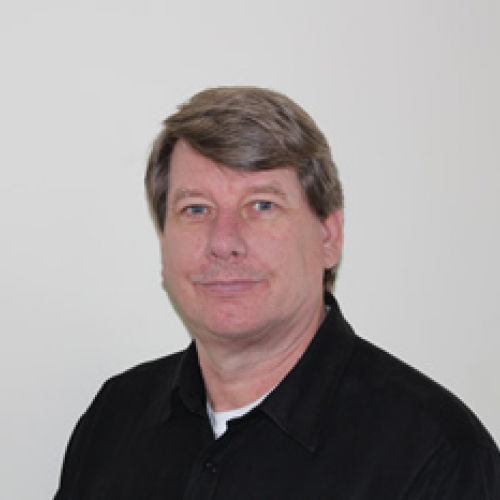 Online $50 Value
With the addition of the LX vehicles to the Chrysler vehicle line up, there were several changes to the electrical systems. Mainly with the style of communication between modules.
This course will cover the electrical system for the Dodge Magnum and LX body vehicles. Starting with the communications system in place, we will take a look at the CAN B, CAN C, CAN IHS and LIN busses. Then the overall architecture of the bus systems will be studied as well. We will demonstrate the best practices for diagnosing each bus system to allow the technician to feel comfortable with more in depth problems. We will look at some of the modules and features of the vehicle to help you understand proper operation as well as help diagnose problems quicker. The class applies to most Chrysler products.
COURSE OUTLINE
Introduction
Communication systems
Operation and diagnosis of various Busses
CAN-C related module diagnostics
CAN-B / IHS related Modules Diagnostics
LIN Buss systems diagnostics
Future Buss systems
Tech Tips and Common Problems
Specialized Steering column repair
Please log in or Register in order to access online course materials.
---