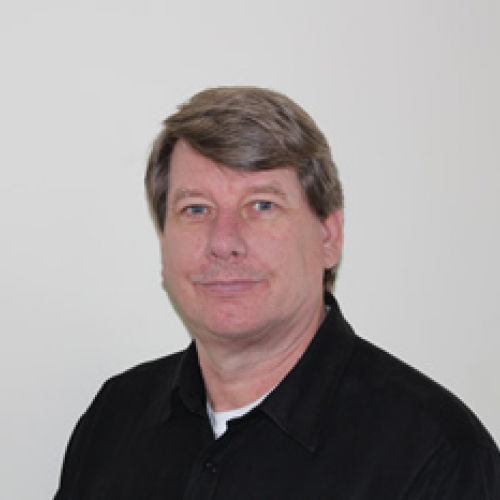 Online $50 Value
In 2005, Chrysler and Dodge introduced the exciting new LX Platform that included the Chrysler 300, Dodge Magnum and Dodge Charger. Complete changes were made to the LX line-up including new body styles, communication systems, new emissions systems, the return of rear wheel drive, all wheel drive, new transmissions and of course the return of the famous HEMI engine.
This two part course will introduce you to many of the new systems and features of the LX line-up. This information will aid in diagnosis and repair of this popular new platform through good understanding of the new systems discussed. This material will be covered in two nights. Attendance in one course will not be a prerequisite for attendance in the other course.   
COURSE OUTLINE
Introduction
Acronyms 
Overview
Available Engines Including the HEMI
New Multiple Displacement System
Complete New Driveline
Fuel Systems Including New Evap Systems
New Electrical Systems
New Special Tools
Tech Service Bulletins
Common Problems and Tech Tips
Please log in or Register in order to access online course materials.
---