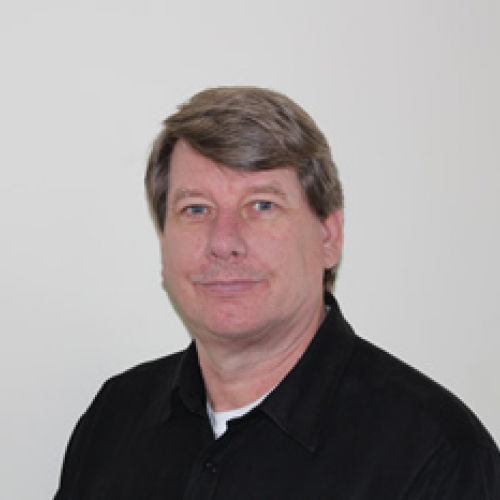 Online $50 Value
GM introduced the Pontiac Vibe in 2002 as a 2003 model. The Vibe is a sporty Cross Over style vehicle aimed at the younger market. The Pontiac Vibe is a joint venture between G.M. and Toyota. The Vibe is mechanically a Toyota Matrix with different sheet metal. Both vehicles were built on the same assembly line until 2010 when the plant was closed.  This course will look at the Variable Valve Timing, Variable Valve lift, Electronic Throttle Control, Ignition System, as well as other Computer Controlled Systems used on the Pontiac Vibe.
COURSE OUTLINE
Introduction
Acronyms
Overview
Engine Basics 
Electrical Architecture
Engine Controls 

Variable Valve Timing & Lift

Evaporative Emissions

Both FWD and AWD Systems

Recalls/TSBs 
Please log in or Register in order to access online course materials.
---