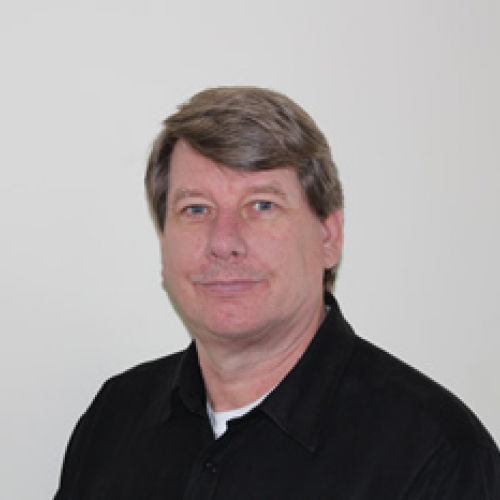 Online $50 Value
When the new Dodge Caliber was introduced in 2007 it provided a list of challenges for the technicians. While some of the technical challenges are unique to the Caliber, also included are technical challenges you will encounter on other similar year Chrysler products. The only Automatic Transmission available for the Caliber was a CVT. This course will highlight the operation and some of the unique service features of this transmission.
The Caliber may have 20 controllers, which communicate on three different types of bus networks. This course will include the operational characteristics and diagnosis of the CAN B, CAN C, and LIN systems found on the Caliber as well as other current Chrysler products.
NOTE: This course contains New Electronic Systems, which is pointing to an electronic trend for most Chrysler vehicles.
COURSE OUTLINE
Introduction
Acronyms
Overview & Review 
Module Communication Background
CAN C Operations & Diagnostics
CAN B Operations & Diagnostics
Diagnosing the CAN Bus
Local INTERCONNECT Network Operations & Diagnostics
CVT Transmission Operations
Please log in or Register in order to access online course materials.
---