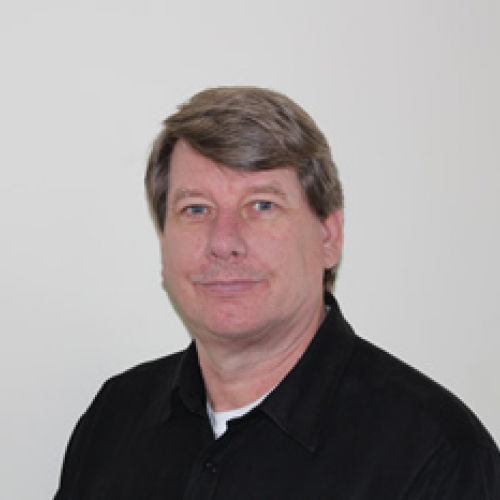 Online $50 Value
The Dodge Caliber, Jeep Compass and Jeep Patriot were all introduced in 2007. These models came with a list of new features. The new World Engines offered three new four cylinder options. The new World Engines used a new controller called the Global Powertrain Engine Controller. The new PCM supported the new evap system. The Totally Integrated Power Module was just beginning to be widely used by all Chryslers and changed the electrical architecture drastically.
This course will help you understand and service new Chrysler vehicles. The World Engine section will even help you fix other manufactures vehicles that use the same World Engines.
Because of the vast number of changes to Chrysler in the past while, this course will have a related second part that covers more of the electrical changes and the new CVT.
COURSE OUTLINE
Introduction to the new World Engines

Application of the New World Engines
Special features of the World Engines
Operation of the Dual Thermostat Cooling System

Variable Valve Timing

Understanding the Theory of Dual Variable Valve Timing
Operation and Diagnosis

Electronic Throttle Control and (Intake) Manifold Timing Valve

Operations and Diagnosis

Electrical Architecture for Fuel Injection

Understanding how the New Electrical Systems Changes Fuel Injection Repair
Fuel Injection Repair

The New Global Powertrain Engine Controller

Operations and Diagnosis 

Understanding the New Evaporative System Integrity Monitor
Scan Tool Diagnostics for the Global Powertrain Engine Controller
Please log in or Register in order to access online course materials.
---