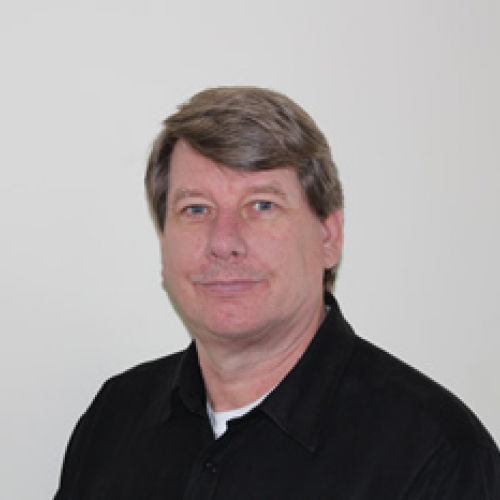 Online $50 Value
Welcome to Dodge Cummins Diesel training course. This course will feature the ever-popular Cummins Diesel Engine. We will cover a brief history of the Cummins Engine and proceed to the Cummins 12 valve and then the 24 valve Engines. The course will feature Mechanical, Electrical and Electronic Operations & Diagnostics, along with Tech Tips with common problems. 
COURSE OUTLINE
Introduction to Dodge Cummins Engine
Acronyms
Overview

Vehicle Applications

Cummins 12 Valve Engine

Engine Mechanical Info
Specs (HP/Torque)

Cummins 24 Valve Engine

Engine Changes and Upgrades
Specs (HP/Torque)

Air Intake Systems/Exhaust

Air Intake (Turbocharger/Intercooler)
Pre Heater
Exhaust System

Service Intervals/Maintenance

Regular Service Intervals (Oil/Air/Fuel Filters)
Valve Lash Adjustment

Tech Tips and Tools

Tech Tips
Common Problems
Special Tools
Please log in or Register in order to access online course materials.
---