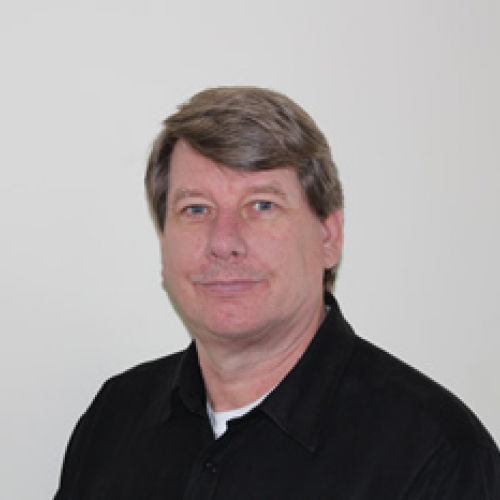 Online $50 Value
This class features operations, diagnostics and repair of the more technical aspects of the following systems found on the ever popular Ford Escape. The course covers PCM Controlled Charging Systems, Tire Pressure Monitoring System, the Escape Hybrid, 4 Wheel Drive and much more. A lot of the material in the class will also apply to other Ford vehicle lines.    
Course Outline
PCM Controlled Charging

System I
System II
Operations & Diagnostics
Scan Data Interpretation

Tire Pressure Monitoring System

Operations & Diagnostics
Preventative measure & limit component damage

4 x 4 Operations

Covers both Ford Escape Systems
Component Operations & Diagnostics
Fault Detection

Escape Hybrid

Theory of Operations
Hybrid Safety
Unique Brake Service & Safety Procedures
Additional Hybrid Components 
Please log in or Register in order to access online course materials.
---