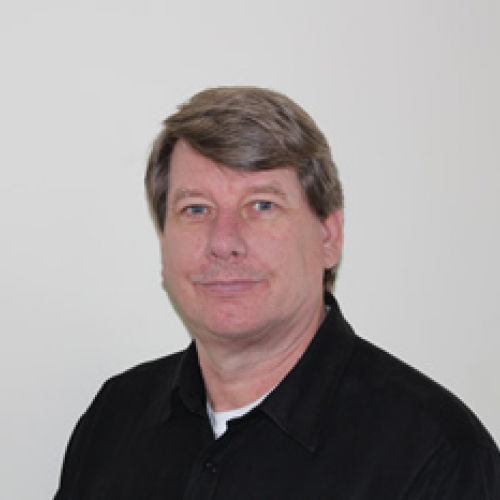 Online $50 Value
 The very popular Ford Escape has been around for about 10 years. During that time many changes have been made to upgrade this vehicle.
This course will teach operation, diagnosing and repair of some of the more technical aspects of the Escape. Some of the information taught will be unique to the Escape, while some of what you learn will help you fix other Fords. The information will be presented over two nights. The information taught in the first course is highlighted in the course outline. 
Course Outline
Electrical Architecture

Gem

Smart Junction Box

Changes to the smart junction box

Use of the CAN BUS

Engines

Unique service features for both four and

six cylinder engines

Variable cam timing

Fuel Injection

Changes to PCM inputs and outputs

Diagnosing Electronic Returnless

Fuel delivery

Easy Fuel

PCM controlled charging

Operation and diagnosing

Parking Aid System

Operation and diagnosing

Common problems
Please log in or Register in order to access online course materials.
---