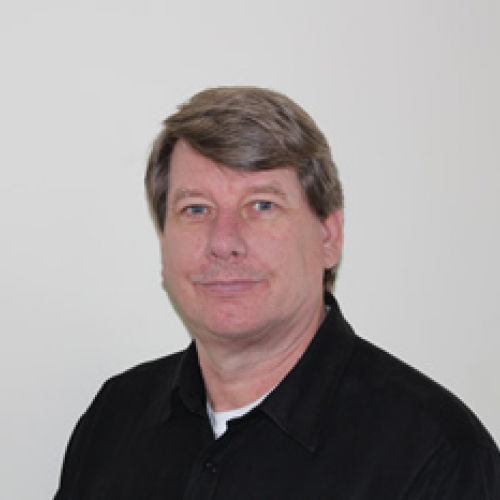 Online $50 Value
General Motors introduced a new family of competitive inline 6 cylinder engines for their '02 SUV's.  These 6 cylinder engines were downsized to 5 and 4 cylinders for use in their '04 Colorado and Canyon trucks.  These 4, 5, and 6 cylinder engines share some of the same components and operational characteristics as well as new service features.  Some of the unique service features will be taught in class. Scan data interpretation, scope patterns and service tips will be provided to help make you more proficient.
Thank you for you participation. 
Course Outline
Colorado and Canyon Electrical architecture
Unique features of these featured inline engines
Variable CAM timing theory
Variable CAM timing operation and diagnostics including scan data interpretation and scope patterns       
Throttle actuator control
Ignition system operation and diagnoses

OBD II oxygen sensor test results
Please log in or Register in order to access online course materials.
---