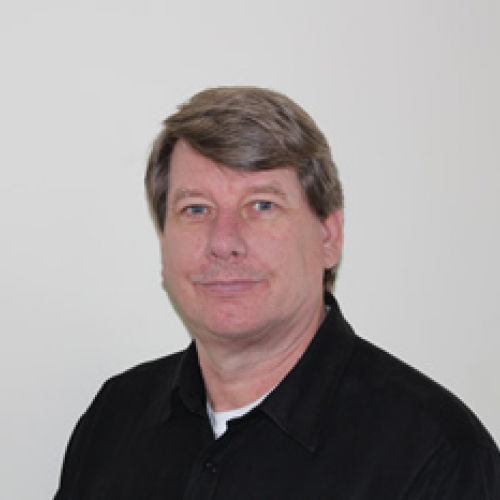 Online $50 Value
General Motors introduced a new era of common Global electrical design called Electrical Architecture "A". It is found on numerous vehicles including the new GM pickups.
General Motors will begin using a worldwide format for this service information. One common world wide schematic format will be used. Functional Diagnostic changes to flow charts and the wide use of GMLAN will provide challenges for the technicians.
All of the above changes affect diagnosing the new GM pickups. This course will provide necessary information to help you understand the previous mentioned changes. This will help you to better service the new pickups.
We will be using an 07 GM pickup as our sample vehicle, however this course will be beneficial for understanding other newer GM vehicles.
Course Outline
Schematic changes and Interpreting schematics
Understanding RPO codes
Functional Diagnostics
Flow Chart changes         
Understanding and Diagnosing GMLAN
E85 Vehicles
This course will provide helpful scan data and scope patterns. 
Please log in or Register in order to access online course materials.
---