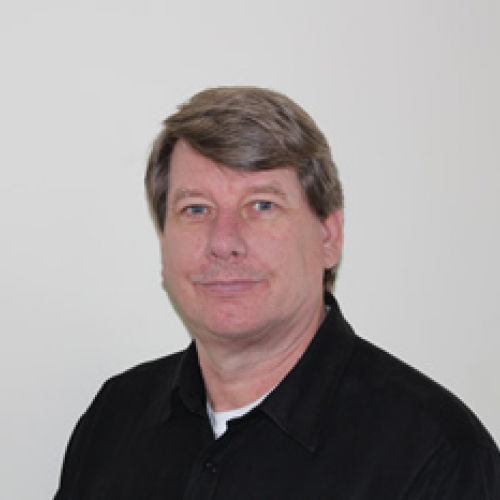 Online $50 Value
When Ford introduced the new 2000 Focus it was the most successful new Ford vehiclelaunch in years. In 2007 it was the third best selling domestic nameplate car of the year. During that span many new Ford Focus's were sold.
This course will cover some of the unique service features of the Ford Focus. Additionally some of the Ford OBDII information, new scan tool diagnostic capabilities, and CAN bus will be covered in class.
While some of the information covered will be unique to the Focus, much of it will also apply to other Ford vehicles.  
COURSE OUTLINE
INTRODUCTION
ACRONYMS
OVERVIEW AND REVIEW
ENGINES OVERVIEW 
FUEL INJECTION DIAGNOSTICS 
SCAN TOOL DIAGNOSTICS 
EVAP OPERATIONS & DIAGNOSTICS
CAN BUS DIAGNOSTICS
Please log in or Register in order to access online course materials.
---