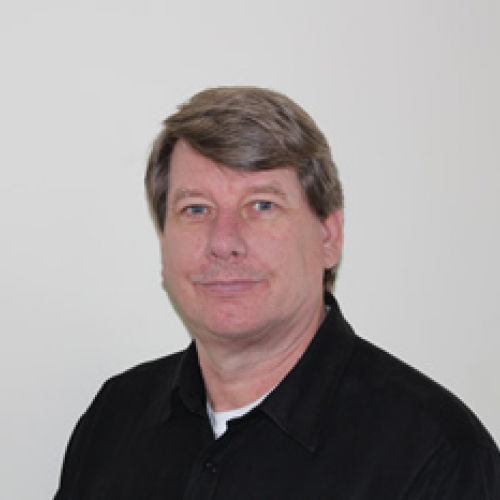 Online $50 Value
The Malibu was a contender for Car of the Year. The Malibu, when compared to a Toyota Camry, bettered it in most meaningful tests. The only way the Malibu could rate this well is by GM's commitment to making improvements. Some of these improvements began in 2004 when Chevrolet made major changes to the Malibu.
This course will cover operations and diagnosis of most of the systems found on a newer Malibu changes to the V-6 engine, Electric Power Steering, Electrical Power Management and GM LAN are among the list of things to be taught in this course. While the Malibu is a typical GM Car, some of what you learn for the Malibu will be a direct carry over to other GM cars while other changes are more model specific. Thank you in advance for your participation and your commitment in keeping up to date.
COURSE OUTLINE
Introduction
Overview
Electrical Review
Engine Updates (V-6)
Electric Power Steering
Remote Vehicle Start & Electrical Power Management 
GM LAN
Ignition                                                                                                                                        
Please log in or Register in order to access online course materials.
---