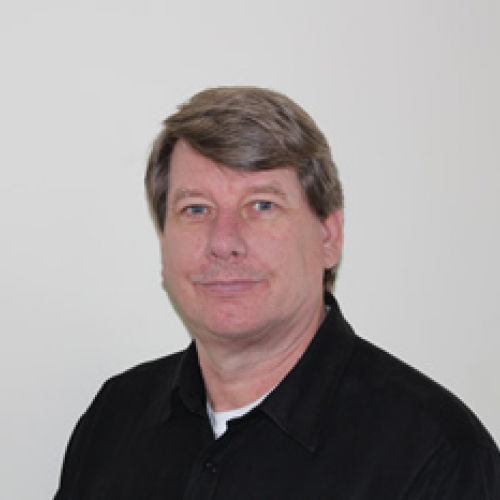 Online $50 Value
In 2004 Chevrolet introduced the new Malibu in the mid size body platform. As you may have attended and experienced the many new features mechanical / electronics that the new Cobalt classes delivered, the GM mid size car platform featuring the Malibu platform has also experienced many new mechanical and electronic changes that will effect the maintenance and servicing of this car line.
Some of the changes you will see in the new MALIBU include the new Electrical Architecture, use of GM LAN network, new engine, Variable Cam Timing, New Ignition systems, Electronic Throttle Control, Electrical Power management and Electric Power Steering.
Many of the changes in the new Malibu class is also found in many of the newer GM cars.  
COURSE OUTLINE
Introduction
Acronyms
Changes to Electrical Architecture
Operations and Diagnostics of TAC Throttle Actuator Control type 1 & 2 
Engine mechanical updates 2.2  3.5  LX9
Ignition operations & diagnostics 2.2 CSI, COP  3.5
Operations & Diagnostics EPS , Electrical Power Steering
GM Functional Diagnostics                                                                                                                                       
Please log in or Register in order to access online course materials.
---