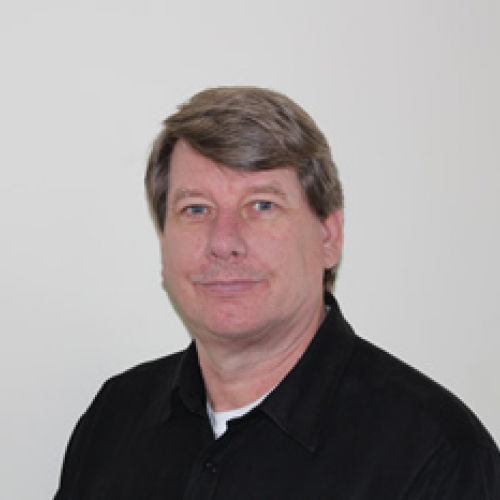 Online $50 Value
Chrysler produces a number of vehicles that meet the SUV demands of the public. The Grand Cherokee and Liberty have been well received and have captured a notable percentage of the SUV market.
The Chrysler built Grand Cherokee and Liberty share many electrical and diagnostic features found in other Chryslers. The PCI bus, ignition systems for the 2.4, 3.7, and 4.7 engines as well as Mode 6 Diagnostics are examples of material covered in class that is applicable to more that just Jeeps. We will also teach features like the fuel delivery on a Liberty, which is unlike what you would see on Chrysler vehicles. One highlight of the course is learning how to diagnose PCI bus problems without the special factory tools.
COURSE OUTLINE
Body Electrical
PCI Bus Operations
PCI Bus Diagnostics
Fuel Delivery
Ignition Systems for the 3.7, 4.7, and 2.4 engine
OBD II, Mode 6 Diagnostics (We will cover a couple of examples of Mode 6 Diagnostics that will be helpful)
Miscellaneous Hydraulic Cooling Fan   
Note: Some changes to the fuel system will make your job easier
Please log in or Register in order to access online course materials.
---