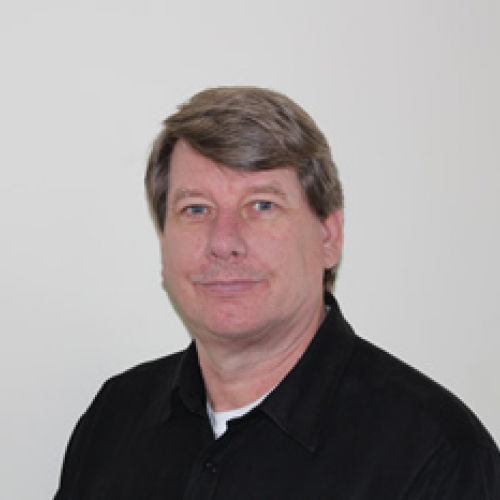 Online $50 Value
The Duramax 6600-equipped Silverado and Sierra pickup trucks are among the most popular diesel pickups in the U.S. and Canada.  Its unique fuel injection system provides excellent driveability and fuel economy as well as low harmful exhaust emissions.  Servicing and repairing these vehicles provide good profit opportunities for the independent repair garage.  This diagnosis course will aid in efficiently repairing these trucks.   
COURSE OUTLINE
Introduction
Acronyms 
Overview
Bosch Common Rail Fuel System Diagnosis

Including Diagnosis Information for the Fuel Injection Control Module, Fuel filter assembly, CP3 pump, Injector, Fuel cooler, and Fuel Transfer pump. 

Air Intake System Diagnosis

Including Diagnosis information for the Turbocharger Glow plus, and Air Take Heater.

Electronic Engine Control System & Component Diagnosis

Including inputs, Outputs/Actuators Specific to the Duramax 6600.        
Please log in or Register in order to access online course materials.
---